Discovery Marine Surveys name was inspired by HMS Discovery.
Launched in 1789, the vessel was used between 1791 and 1795 by Captain George Vancouver in his exploration of the West coast of North America.
Like HMS Discovery and captain Vancouver, we believe our mission to be to explore, search, discover and report our findings to the person who retained our services on every vessel we are appointed to survey on the west coast of North America, and beyond.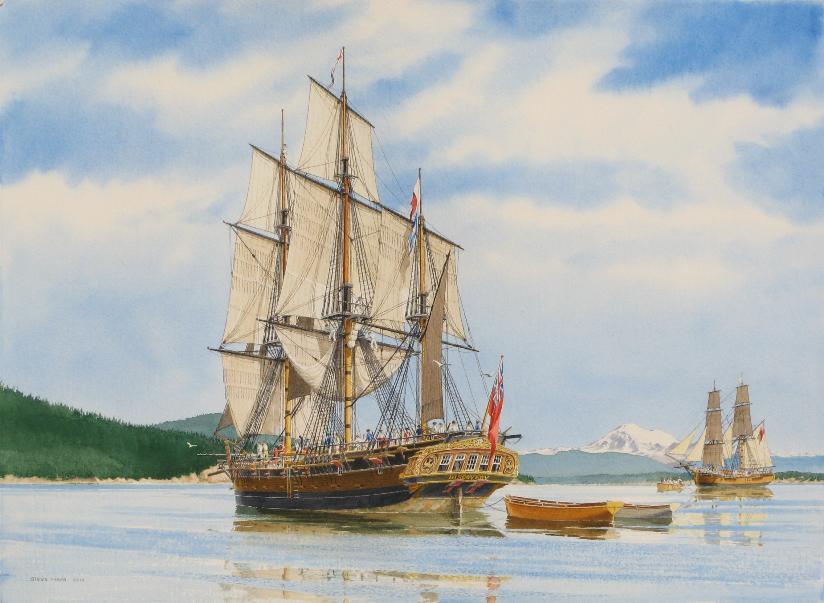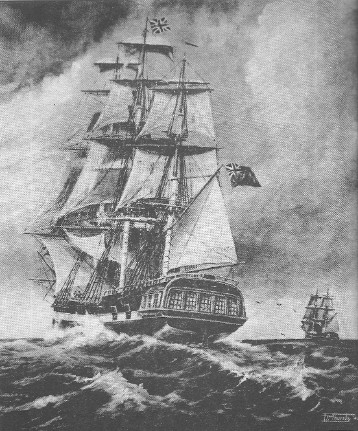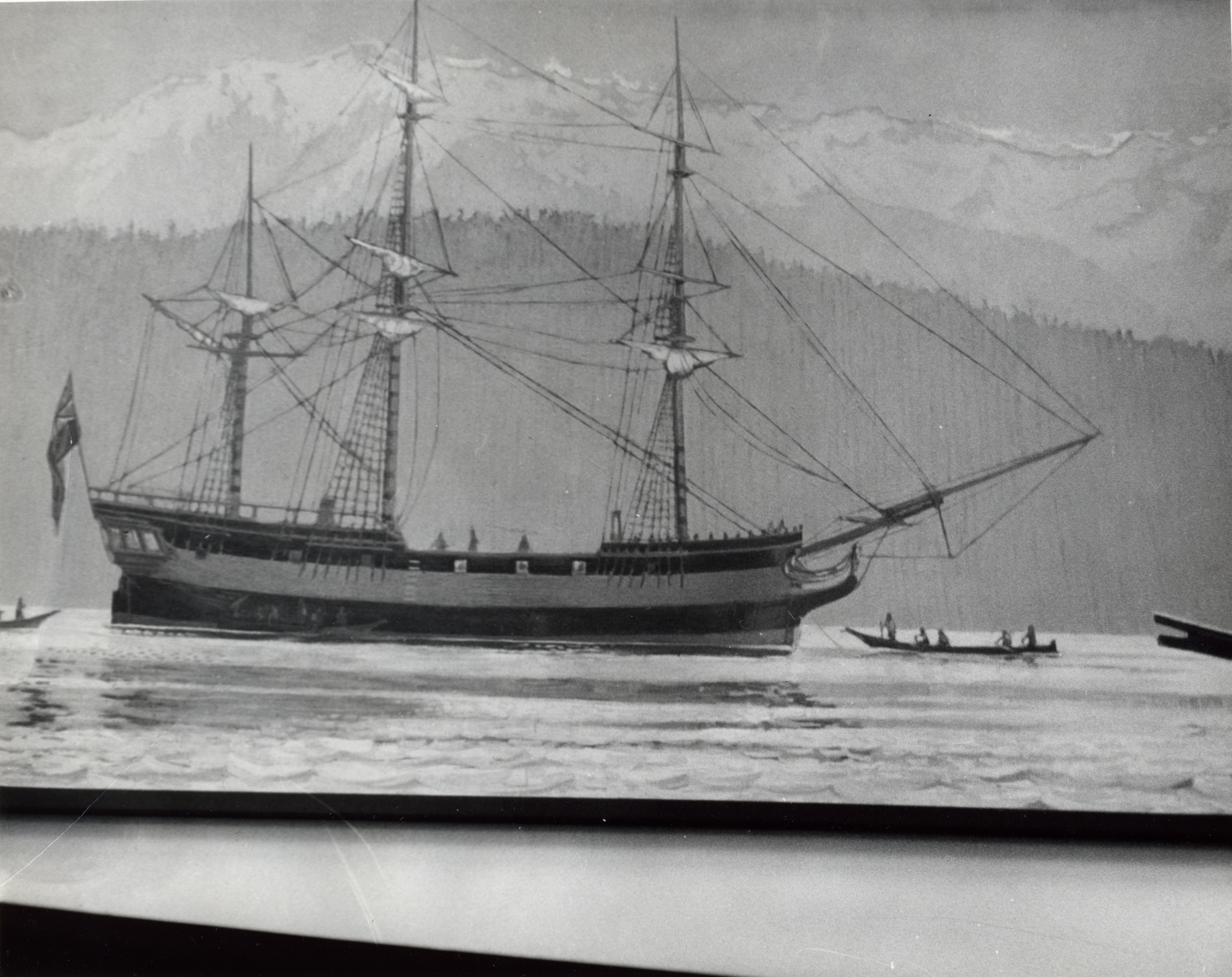 Ici on parle Français!
Last update: August 21, 2012.